Welcome! We are the acoustic music trio, Hitchhiking Honeymoon... Eric Beattie, Marymoore Patterson, and Sam Pointer. We have two albums of original music: Hitchhiking Honeymoon- Album #1 (released spring of 2019), and River Friend-Album #2 (released March 2020). Click on the light-blue icons below the album cover photos to hear our music. We are also on Facebook (icon to the right). We have CDs and songs available for sale on this site. See also our preferred non-profit organization, Community Tech Network, featured below!
stream or download the songs or purchase CDs by clicking Icons below
"

I could listen to this album all day! No Grass Cat is one of my favorites." - Michelle White
Live Performance on KPIG Radio, Santa Cruz/ Watsonville CA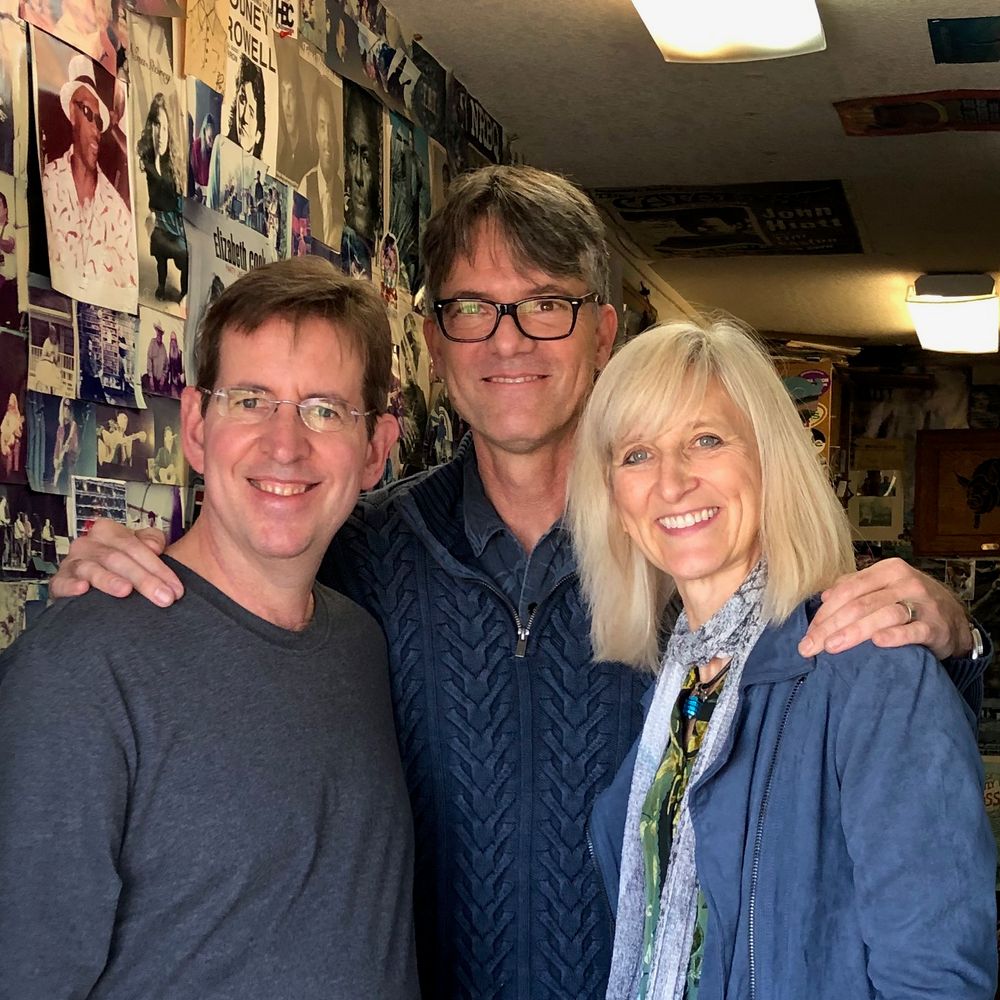 Live Performance on "Please Stand By"
With host Sleepy John sandidge
Community Tech Network (CTN). Click the icon below to find out More and support !